Weight Loss Approved Cod Recipe
Phase #1:
Take out a bowl and combine two tablespoons of grated parmesan cheese, one teaspoon of olive oil, one eighth of a teaspoon of garlic powder, one tablespoon of cornmeal, one eighth of a teaspoon of black pepper and half a teaspoon of Italian seasoning.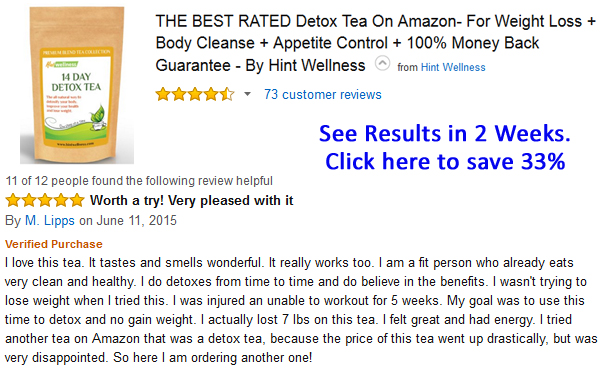 Optional: If you would like to add some extra flavour, stir in a quarter cup of dry bread crumbs.
Phase #2:
Take a broiling pan and lightly coat the rack with a cooking spray such as Pam.
This is so the cod will not stick to the rack.
Situate four three ounce cod fillets on the rack.
Gently stir one egg white in a small bowl.
Brush the egg white across the top of each cod fillet consistently. From there, add the small bowl of your mixture equally across each cod fillet.