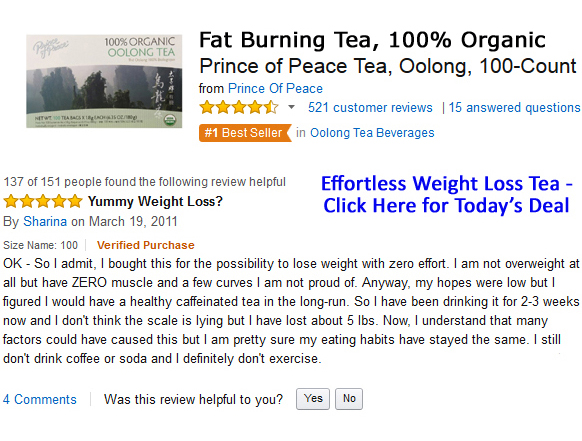 Now, here is the recipe. You will need:
– berries (blueberries, strawberries, raspberries)
– raisins
– apples
– old fashion oatmeal
– just a little bit of sugar and salt – for taste (just a little bit!)
Now, get all the ingredients to boil (apples cut), add enough water.
After just a few minutes of boiling, I add in just enough ice cubes to make it cold instantly. Or, you can leave it in the fridge for an hour.