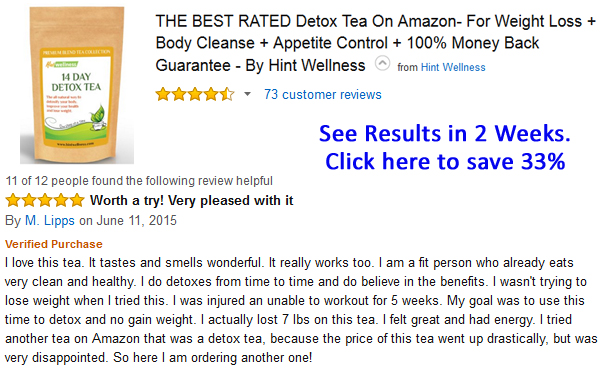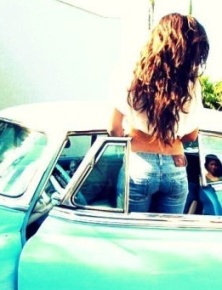 Summertime, for the most part, is when many women start to panic.
They want to look good in shorts and bathing suits and would like to feel confident as they walk across the beach or even just down the street.
I was searching for the best butt exercises and trying them all myself, and after almost 7 months I have a list of exercises that work best for toning the butt.
Now my butt is nice and toned and I'm going to help you get one too!
There are four types of squats that really help with getting in shape and lifting that butt.
The first is the seat squat, then there is the inner thigh squat, lateral squat and squat jump.
These types of squats are much better than regular squats and can really help tone your butt more effectively than anything else!
It will astonish you how effective these four squats are when shaping your butt.
Try them and see for yourself how they can really help your butt.
I guarantee you will feel more confident and will never worry when putting on a bathing suit or shorts.
My favorite squat is the inner thigh squat. It is a fairly simple procedure.
You need to stand up straight and open your legs to a broad stance.
From there, you ease down into the squat position and hold for a moment. Do this about eighteen times.
This squat is great for your butt as well as your thighs which, trust me, is where I needed help as well.