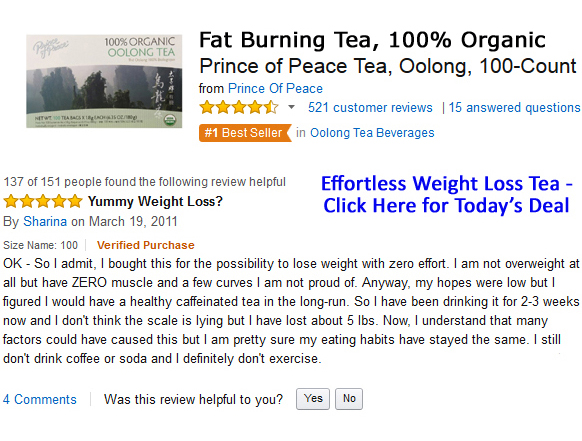 The
lateral squat
is another very effective butt toning squat.
It's not my favorite one to do but it really works.
You need to stand up straight, with your feet shoulder width apart.
From there, you need to step sideways with one foot and ease down into the squat position.
Hold for a moment. Then do the same but with the other foot and easing into a squat.
It's best if you do each side eighteen times. It's brutal but, in the end, totally worth it.