Phase #3: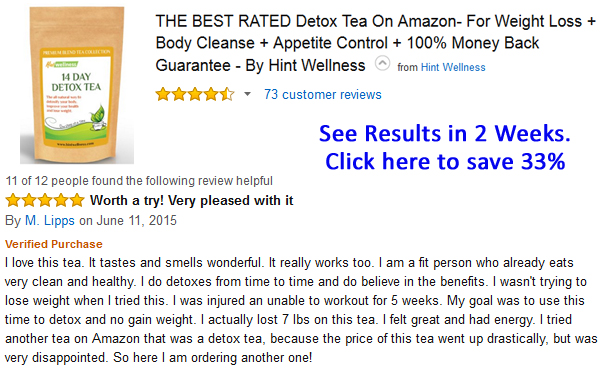 On the bottom of a small baking dish lay the chorizo sausage and onion across it. On top of that, place
four cherry tomatoes
that have been cut into halves twice.
From there, evenly add the egg mixture on top. Finally, add on two tablespoons of roasted capsicum strips. Place the dish in the oven and bake for about thirty five minutes at three hundred and fifty degrees.
Enjoy!
PS- I have been doing some belly fat exercises for a week and I think it's working! I see a noticeable difference in my belly area. I'm going to keep working at it together with my weight loss diet. I'll update you again in another week and let you know the results of the two in regards to my weight lost so far.
Here's some more deliciousness! (contact us if you want to add an image)