Healthy, Delicious Frittata Weight Loss Recipe:
Phase #1:
Take out a frying pan and set it on the stove. Spray it lightly with a cooking spray such as Pam. Dice up two scallions and a quarter of an onion as well as a quarter of a chorizo sausage and place it in the frying plan.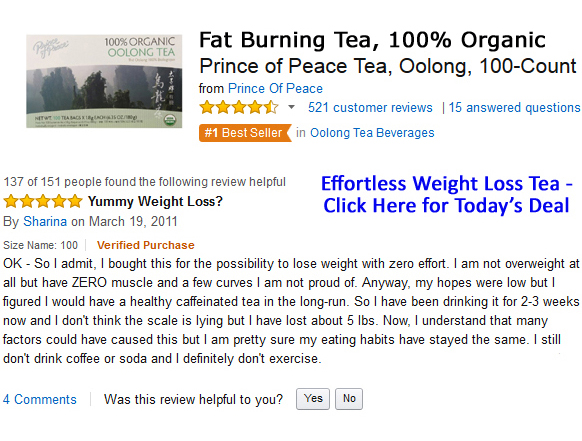 Phase #2:
Cook on medium heat until the onions are semi transparent.
Remove the frying pan from the heat and set aside for now.
Combine four egg whites, four eggs, a dash of oregano, one teaspoon of wholegrain mustard, one third cup of low fat milk, a dash of garlic powder and a sprinkle of salt and pepper in a bowl.