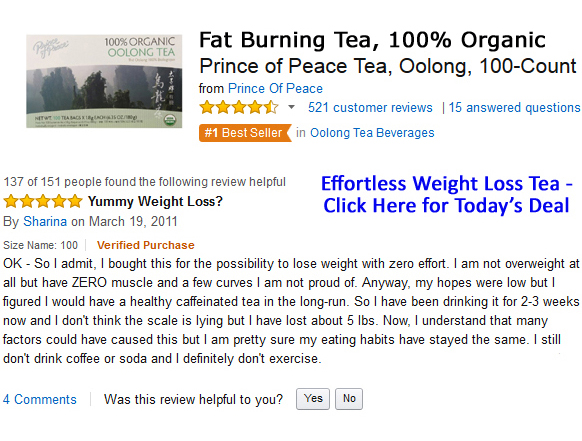 Weight Loss Approved: Oven Baked potato with Veggies Recipe:
Wash the potato thoroughly, and cut it in half.
On top of it, add sliced zucchini, tomatoes, garlic and some parsley. Bake in the oven for 30-40 minutes.
It's so DELICIOUS you will have everyone coming for more!
This is a great diet recipe for weekdays –
just make it once a week instead of something not so healthy – you will see how much easier it is to lose weight and keep in shape with meals like this!