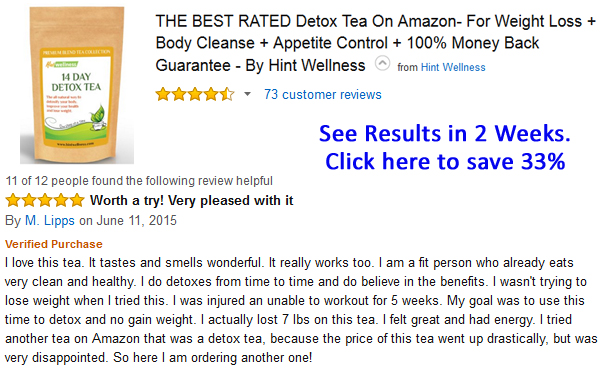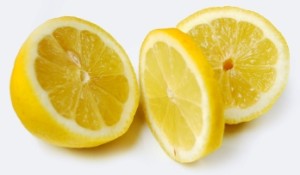 I've been having a really bad time coping with my skin problems recently.
Not that I have some serious issues with my skin, but the dimples on my thighs are really driving me nuts.
That cellulite is simply unacceptable, and I just HAD to find a way.
I really, really hated my thighs lately, even though I do understand that many people are having much more serious problems to deal with, this one was really a huge issue for me.
Plus, those few extra pounds I have to shed off.
Urghhh.. gotta work on it!
So, I came up with something incredible for cellulite.
Something I haven't thought of, for so many months.
Something that made my thighs change from UGLY to smooth and silky – I promise to add the pictures on here later.
You will be surprised – and so was I.
This thing is incredible for two reasons: one, it is cheap, does not require lots of time, and it WORKS.
The exact recipe of what you need: