Eating Habit #3: Eat Small Meals Often
Instead of consuming three big meals a day and more than likely snacking in between, try eating five to six small meals a day.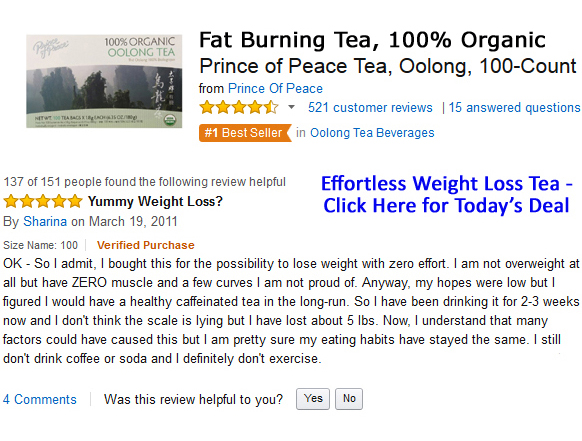 This will eliminate snacking plus it will boost your metabolic rate and start ridding you of your belly fat.
This way your body consistently gets fuel to burn and eliminate that stubborn stomach fat.
Eating Habit #4: Consuming Lots of Vegetables and Fruits
This one, in my opinion, is the easiest way to lose stomach fat.
Incorporate lots of fruits and vegetables into your diet.
They are low calorie, very healthy and will burn more calories as it's a natural booster of the metabolic rate. This means getting rid of that belly fat faster and easier.