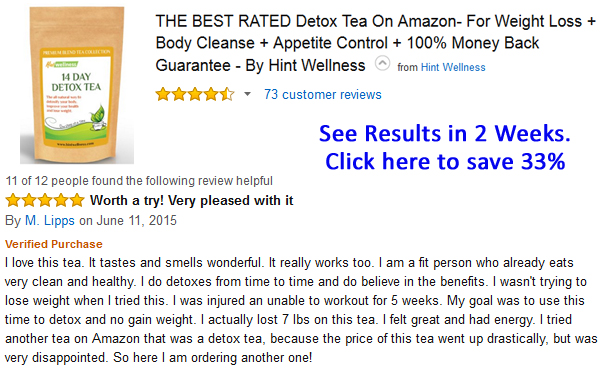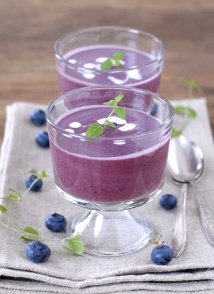 My grandmother used to make this soup for us when we were kids – and it was my favorite when I was a child.
It could have not been otherwise – cold and delicious, on hot summer days!
My grandma used to make it pretty sweet, and oh so yummy.
I am now making this soup each and every day in the summer – but not because me and my family love it –
but because it helps me get in shape and not gain extra pounds in the summer
(as that is what usually happens)!
This soup is AWESOME for weight loss and weight control – it has very few calories, and cleanses the body just like a good detox process!
At first, I used to make it following my grandma's recipe – adding all the sweet and yummy things in it.
But now, for the past few years, I only add in what's really good for health, provides nutrients for the body, and most importantly – cleanses the body.
I have noticed that if I get myself just a little bit tight with all the junk food, and eat this soup each day – at least 3 times per day, I not only feel full for the most part of the day, but I end up losing a few pounds at the end of the week.
WITHOUT doing anything else.
So it's just a nice little bonus to what this soup really is:
a healthy and delicious appetizer, lunch, dinner, dessert, drink – you name it