The secret of the 10 day system is the master body cleanse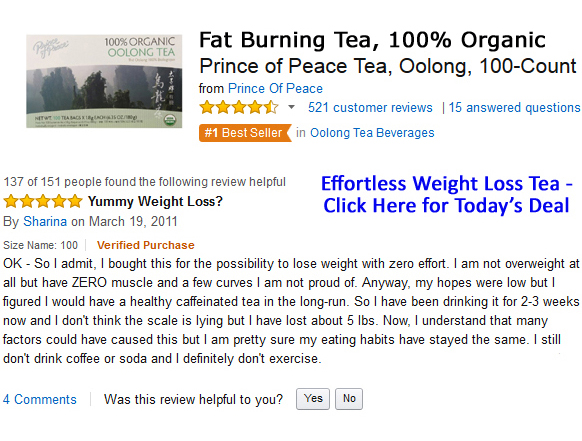 (I'll provide the recipe of the most effective cleanse below).
Some people call it detox, but these are two different things.
See, with a detox, you basically clean your body by taking just one method of detox:
whether it is a detox lemonade, detox patches, detox teas, or pills or anything else.