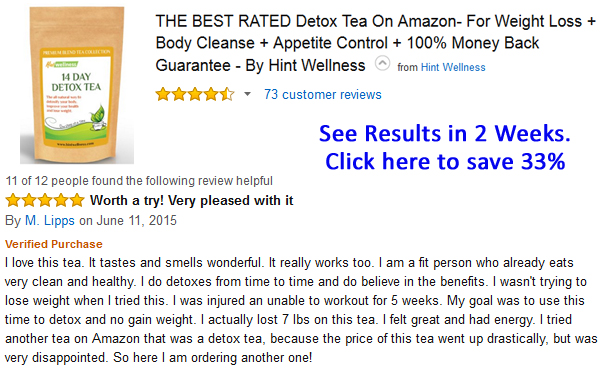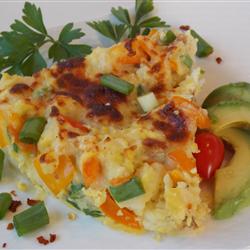 Frittatas is something I've always heard about but never tasted let alone made.
Honestly, I couldn't even tell you what was in it. However, my mother's friend told her about this great frittata recipe that is ideal for weight loss and thought it would be a great addition to both of our weekly diet meal plans.
The other day, my mother and I got together and made this frittata recipe.
The results?
Incredible.
It's easy to make, absolutely delicious and very healthy.
It is low calorie, low in sodium and low in sugar.
Personally I was blown away by how little sugar content there was in this recipe.
This is by far one of the best weight loss recipes I have come across. I am definitely going to incorporate it into my weekly diet meal plan (as is my mother).
I'm all for delicious, healthy recipes.
Finding something that is great for weight loss and tastes scrumptious is the perfect equation to lose weight.
I really hope you'll try out this frittata weight loss recipe and incorporate into your own weekly diet meal plan.
I also hope you let all your friends know about this delicious, healthy frittata recipe so they can try it out and pass it on as well. Anyone on a weight loss journey could use a new delectable, healthy recipe to try. Not getting bored by your weight loss meals is key to losing weight. So lets spread the joy of healthy, yummy recipes around!